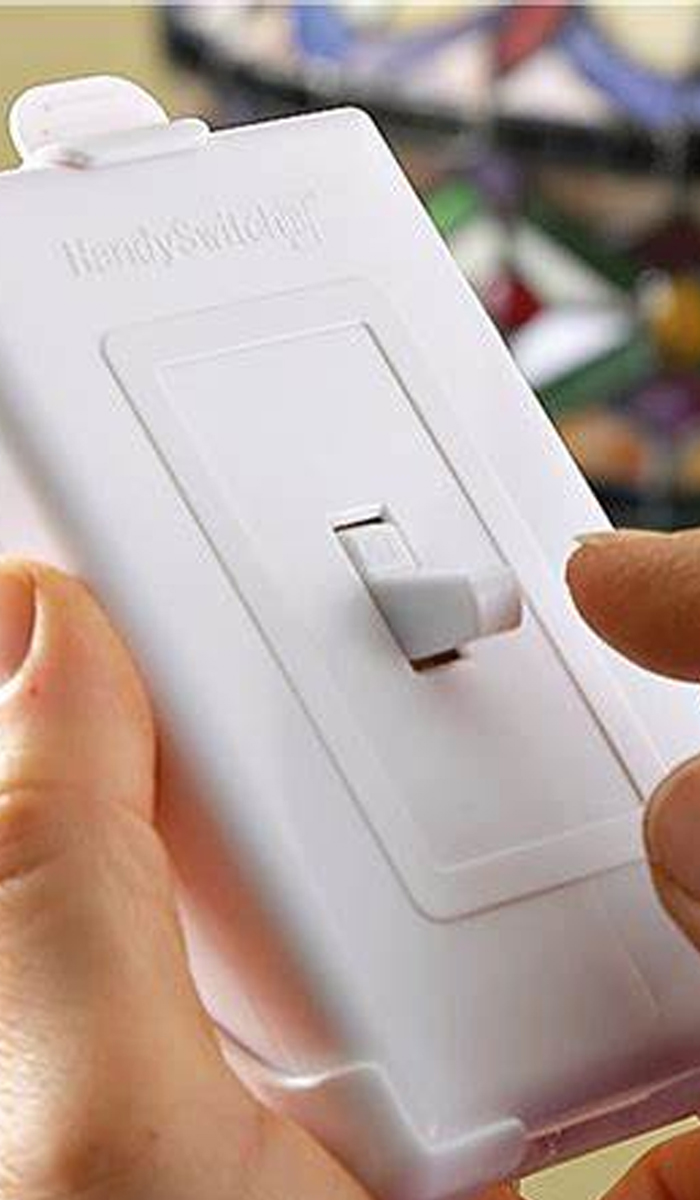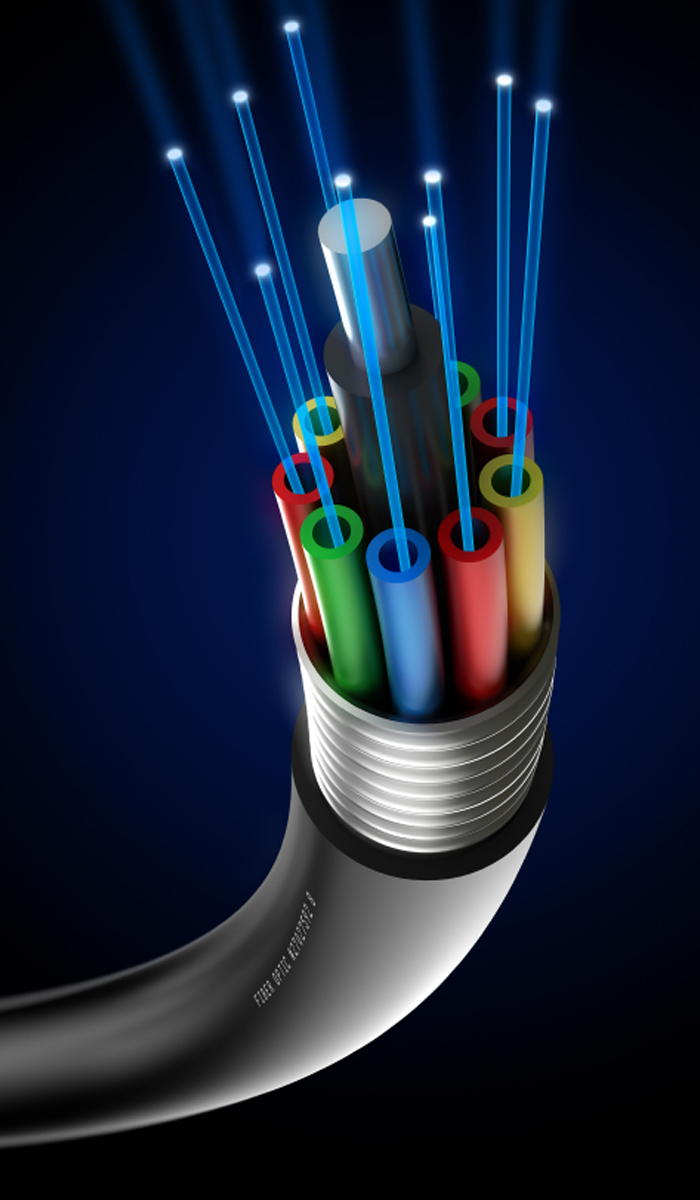 AN OVERVIEW OF THE SECTOR
Bangladesh Electrical Industry- Overall electronics and electrical equipment market are expected to surpass USD 12 billion by 2025 with consumer electronics market expected to cross USD 10 billion by 2030.
The Consumer Electronics Sector is having a market size of BDT 20,000 crore. The local brands now occupy mostaof the product categories of this once 100% import-dependent sector. With domestic brands' success in meeting the estimated to be around USD 2.4billion in local market demand, foreign brands have also started manufacturing locally.
The electronic and electrical equipment industry consists of a wide range of consumer and industrial electronic products. The market size of the electronics industry which includes both industrial and consumer electronics was estimated to be around USD 5.29 billion at the end of 2019. The industry is expected to grow at a rate of 15% per annum and reach around USD 12 billion by 2025. The size of the consumer electronics market was estimated to be around USD 2.4billion in 2020 and it is expected to reach USD 10 billion by 2030.
BANGLADESH ELECTRICAL EXPO 2022 is a platform to provide opportunity for International Machinery, Raw Material and Allied products manufacturers and suppliers to showcase their offerings and help the sector to leapfrog to the next level.
Connect With the Industry
Bangladesh's Ultimate Trade Platform for
ELECTRICALPRODUCTS, RELATED
MACHINERY & ACCESSORIES