2nd INTERNATIONAL TRADESHOW ON
ELECTRICAL, POWER, LIGHTS
AND ALLIED INDUSTRY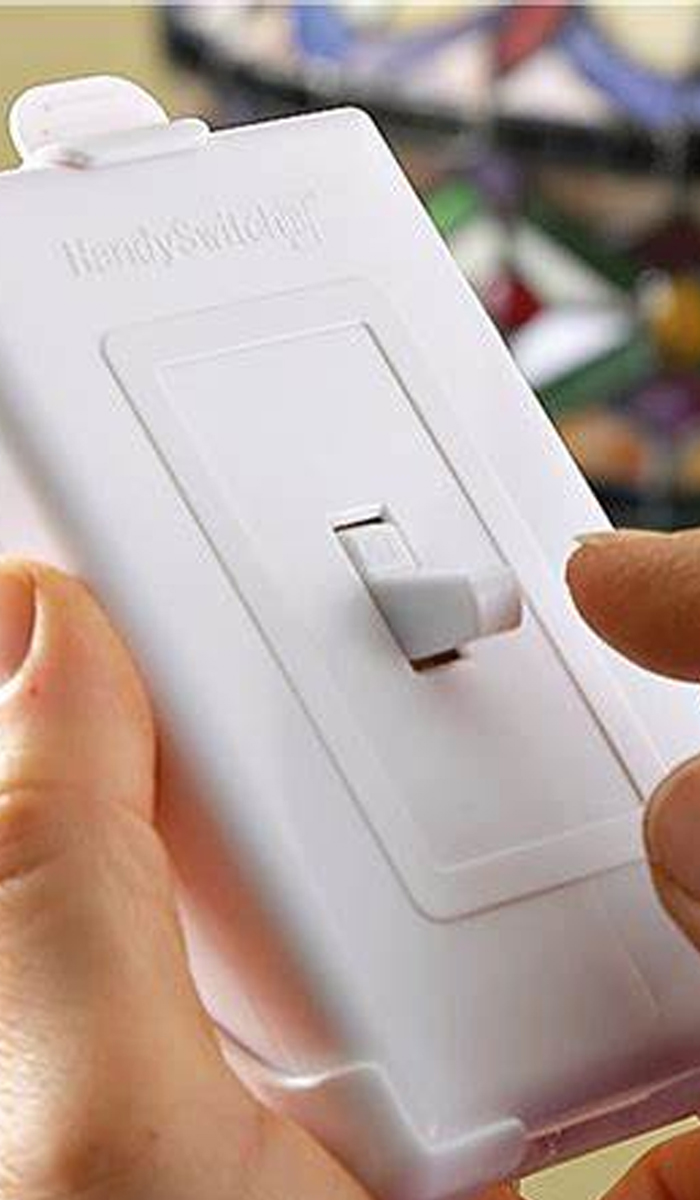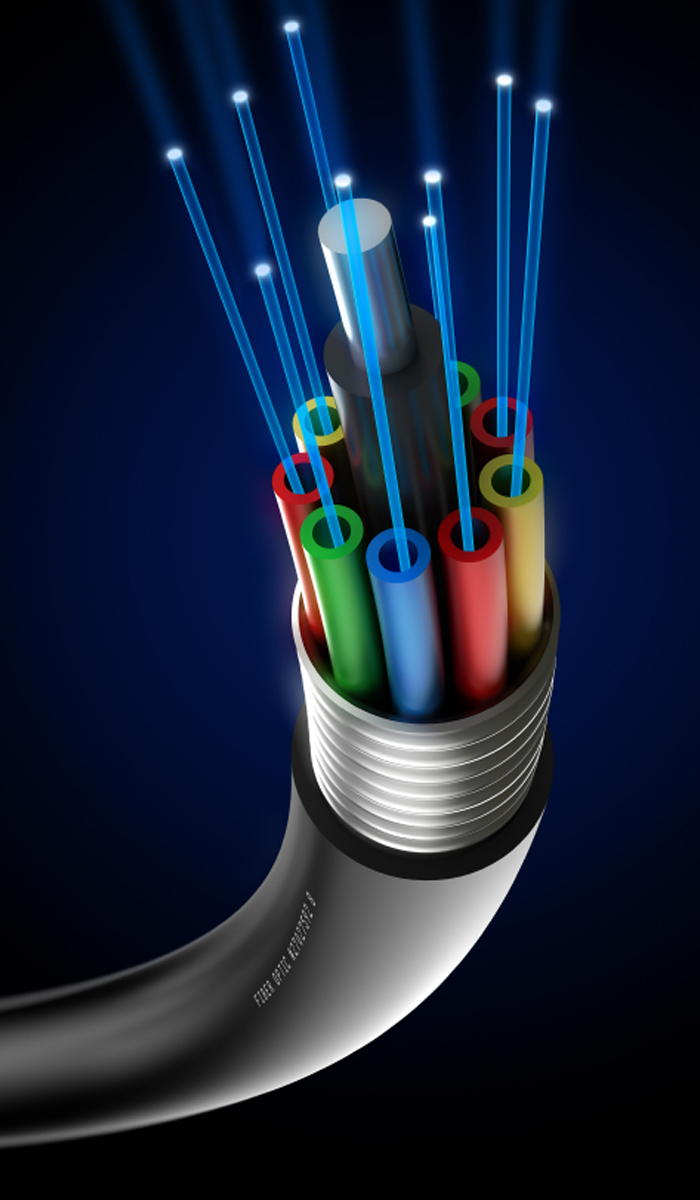 AN OVERVIEW OF THE SECTOR
Bangladesh Electrical Industry- Overall electronics and electrical equipment market are expected to surpass USD 12 billion by 2025 with consumer electronics market expected to cross USD 10 billion by 2030.
Wondering whether to exhibit? Click here to see why BANGLADESH ELPROTECH EXPO 2023 is THE place to be and why you can't afford to miss it.
Find out why visiting BANGLADESH ELPROTECH EXPO 2023 is crucial to your business and how best to maximize your time during your visit.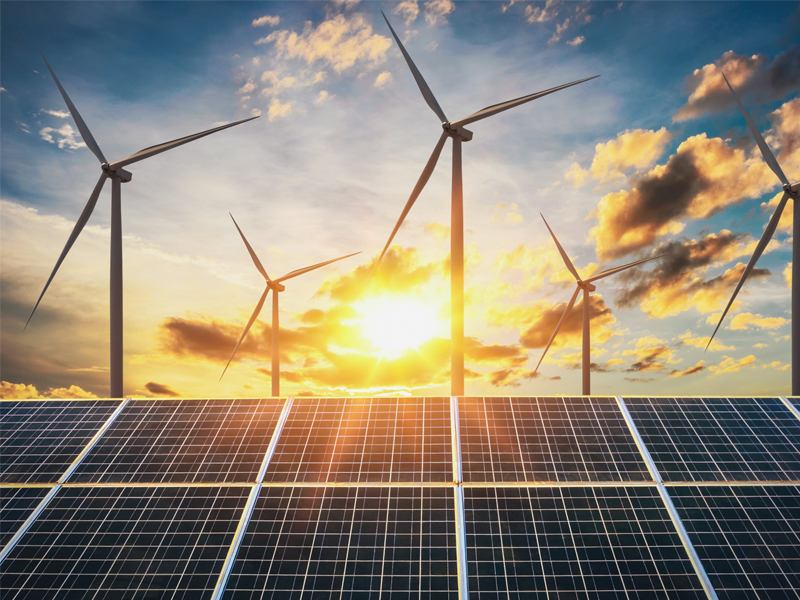 BANGLADESH ELPROTECH EXPO 2023 – BANGLADESH
is an Ideal platform to attract Distributors and ability to check and evaluate Competition and market scenario.
it as A focused expo on the trade and importers
Opportunity to showcase products and hold discussions for entry into the market
Inviting Importers and Distributors and trade channels
Opportunity for you to sample your product amongst your targeted customers.
Chance to promote brand loyalty via technology display, hospitality and networking events.
Ideal Platform to launch new products
Connect With the Industry
Bangladesh's Ultimate Trade Platform for
ELECTRICALPRODUCTS, RELATED
MACHINERY & ACCESSORIES