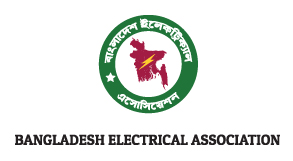 Bangladesh Electrical Association is one the earliest trade associations in the country of more than 8,000 members consisting of manufacturers, exporters, importers, distributors, wholesalers and Retails of all kinds of Electrical and related products. The Consumer Electronics Sector is one of the growing sectors in Bangladesh, having a market size of BDT 20,000 crore. The local brands now occupy most of the product categories. In fact, after meeting the local consumer demands, the domestic brands are also exporting to the global market.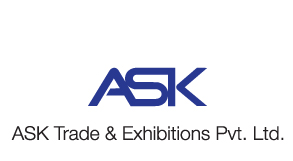 ASK Trade & Exhibitions Pvt. Ltd. One of the leading International B2B Tradeshow organizers in Bangladesh, with "Bringing Business to do Business" as our motto. We have successfully organized more than 120 tradeshows in Bangladesh across multiple industry sectors. Through our events, we have enabled nearly 1500 companies gain market entry. exposure, get visibility, enhance brand value, add contacts, increase revenue thus facilitating trade and economy though tradeshows across multiple industry sectors in India and Bangladesh we symbolize the growth and potential of the B2B tradeshow medium.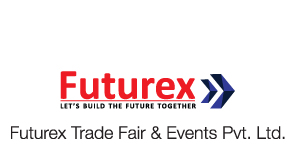 Futurex Trade Fair and Events Pvt. Ltd. aims at providing an ideal business platform through Exhibitions, Seminars, Corporate Events and Get together. Our Strength lies in understanding industry's needs & Inter est to serve it properly and multidimensional activities to make it most viable business platform. With professional approach and expert manpower, the offered platforms are recognised as a safe bet by the industry professionals. Futurex Trade Fair and Events Pvt. Ltd. believe in philosophy of making exhibition most sustainable and cost effective mode of business activity with perfect blend of best manufacturers and potential industry buyers from around the world.
Connect With the Industry
Bangladesh's Ultimate Trade Platform for
ELECTRICALPRODUCTS, RELATED
MACHINERY & ACCESSORIES